One of a kind handmade jewellery
I'm Abby, I run and make all of the products for Abby's Art Atelier. I'm a Fashion graduate who loves to create beautiful fashion.
My love for creating started with fashion and sewing and has developed into so much more. I've always wanted to be a fashion designer and for people to feel fabulous in my clothes, which has expanded into jewellery and accessories. So that's how I started Abby's Art Atelier. All of my Jewellery is made by me and is one of a kind. So every piece you buy is as unique as you are!
Gold-Filled Heart Hoop Earrings
Double Heart Drop Earrings with Sterling Silver Stud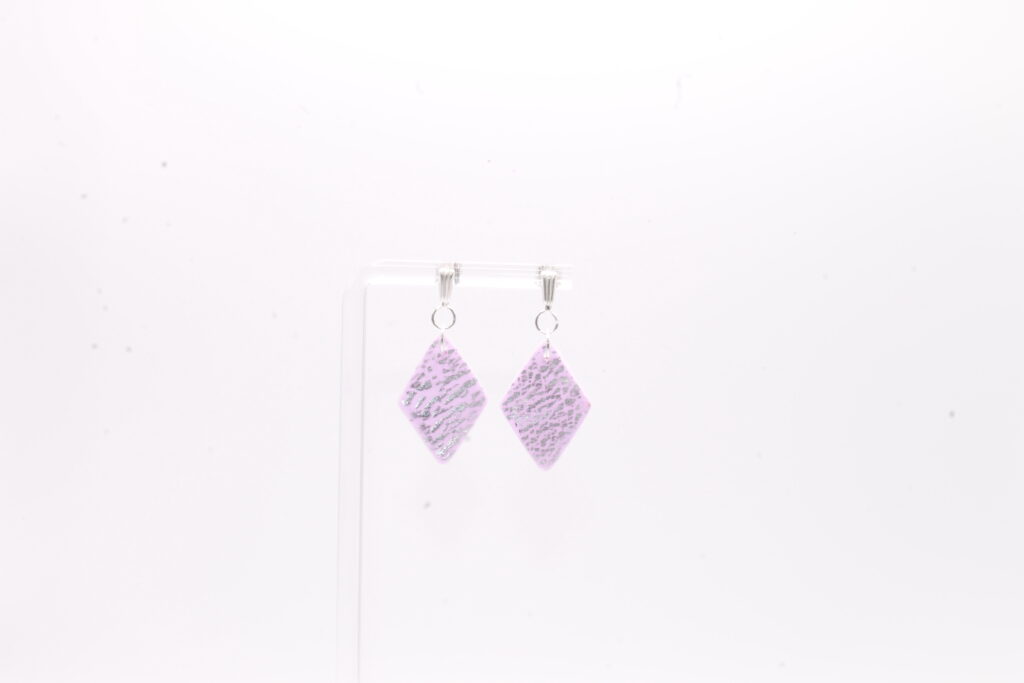 Sterling Silver Stud with Diamond Shaped Drop
Abby's Art Atelier- Home of Unique Handmade Jewellery