Anureet Sra Art & Illustration
Anureet Sra Art & Illustration
I am a British Artist who creates detailed artwork using my signature floral pattern in fineliner pen or fountain pen and textured paintings using oil and acrylic paints. My mission is to fill the world with beautiful and soothing art that the viewer can lose themselves in. I love creating Dreamy Paintings and Delicate Drawings!
The floral pattern, inspired by my English suburban garden and surrounding Essex countryside, consists of real and imaginary flowers and botanicals which are woven together to make delightful and exquisite art. I love drawing flowers, houses, fashion and faces!
My paintings are inspired by natural elements, geography and space. I love to create textured colourful artwork that delights the viewer.
Anureet Sra Art & Illustration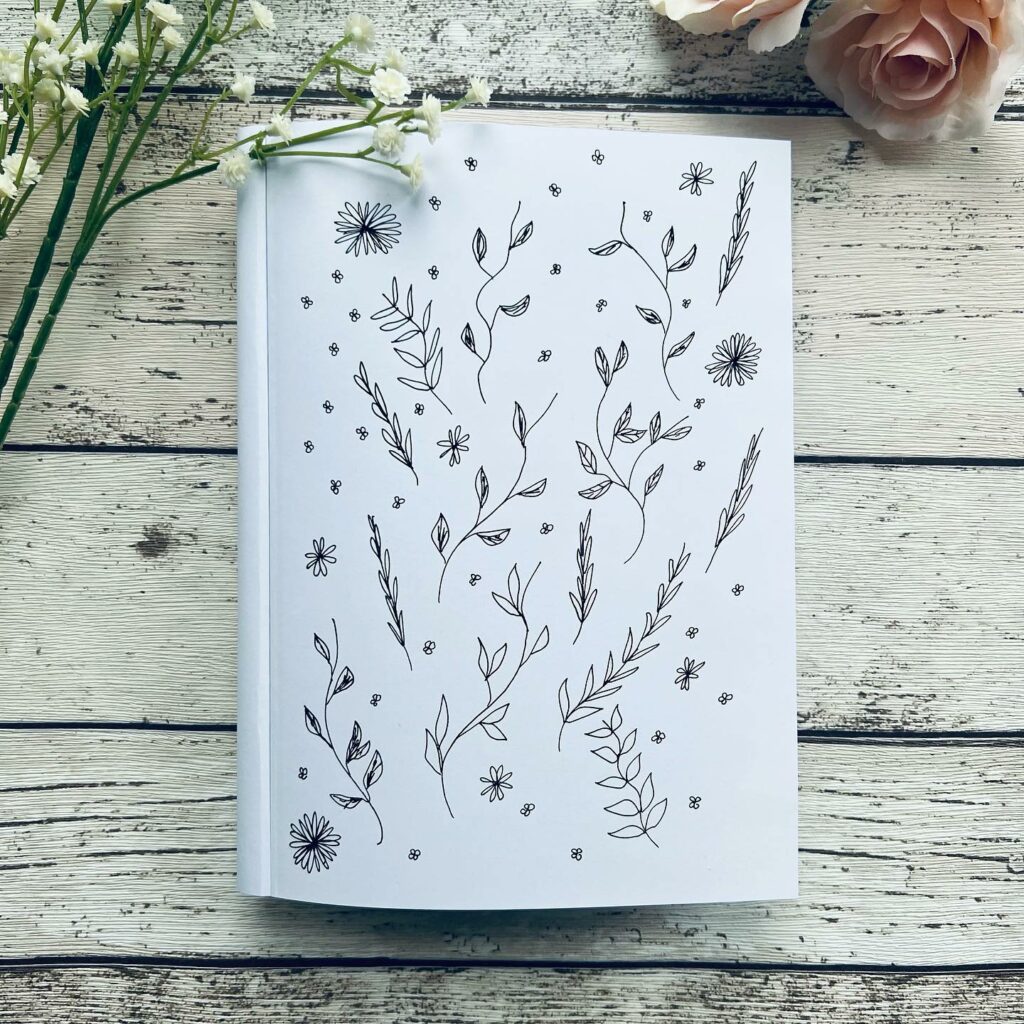 Anureet Sra Art & Illustration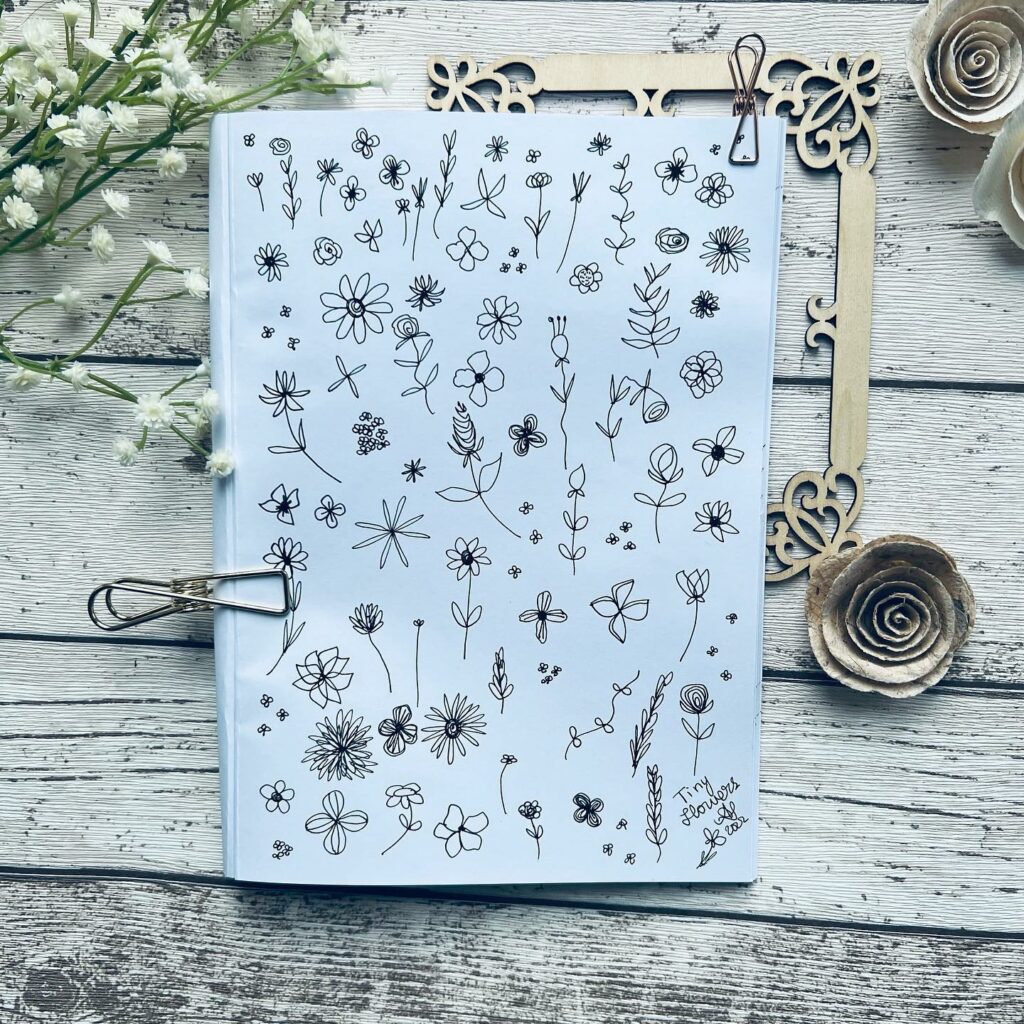 Anureet Sra Art & Illustration
Anureet Sra Art & Illustration