How are you all? I'm feeling the chill and gradually forgetting the warm Ceret sunshine that I was lucky enough to indulge in and miss so much. I think we all need a bit of hygge in our lives, as these chilly Autumnal mornings and evenings creep in.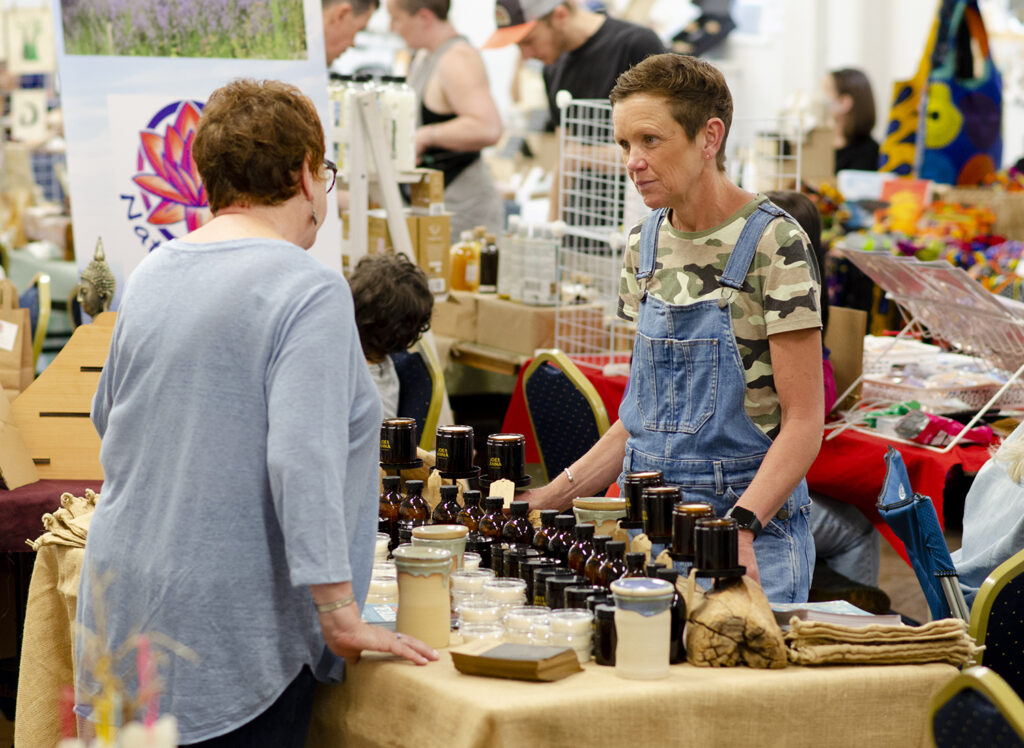 The meaning of Hygge
It isn't a word that translates easily into the English language; the nearest would probably be "cosy", but this in itself is far too simplistic and incomplete.
The Germans call it "Germutlichkeit", the Turks "Huzur" – whilst in Bulgaria it's "Yiom". And of course Ireland has their "craic".
It appears to be many things – all of which unite to create a particular atmosphere and sense of well-being.
It is an appreciation of the small, simple, good things in life; a happiness and contentment with one's lot. it's also been said that it can b described as sitting by the fire on a cold night, wearing a woolly jumper, while drinking mulled wine and stroking a dog – probably surrounded by candles. That's definitely "hygge".
Can you feel the Hygge now? I'm beginning to.
Hygge happens when we take the time to enjoy the pleasure of the present moment and its simplicity. It's there in the small rituals and gestures we undertake to give everyday life value and meaning, that comfort us, make us feel at home, rooted and generous. We all hygge – around a table for a shared meal, beside a fire on a wet night, making coffee together at work, in the bath with a single candle, wrapped in blankets at the end of a day on the beach, sheltering from the rain at a bus stop, baking in a warm kitchen, alone in bed with a hot water bottle and a good book. My explanation of Hygge could be summed up in the following words: Honest, reliable, generous, sustainable, being me (you), appreciative, relaxing, contented, attentive, safe and uncompetitive. What's your "Hygge" moment?
Have a lovely day!
Love, Katy x