La Vista Designed Interiors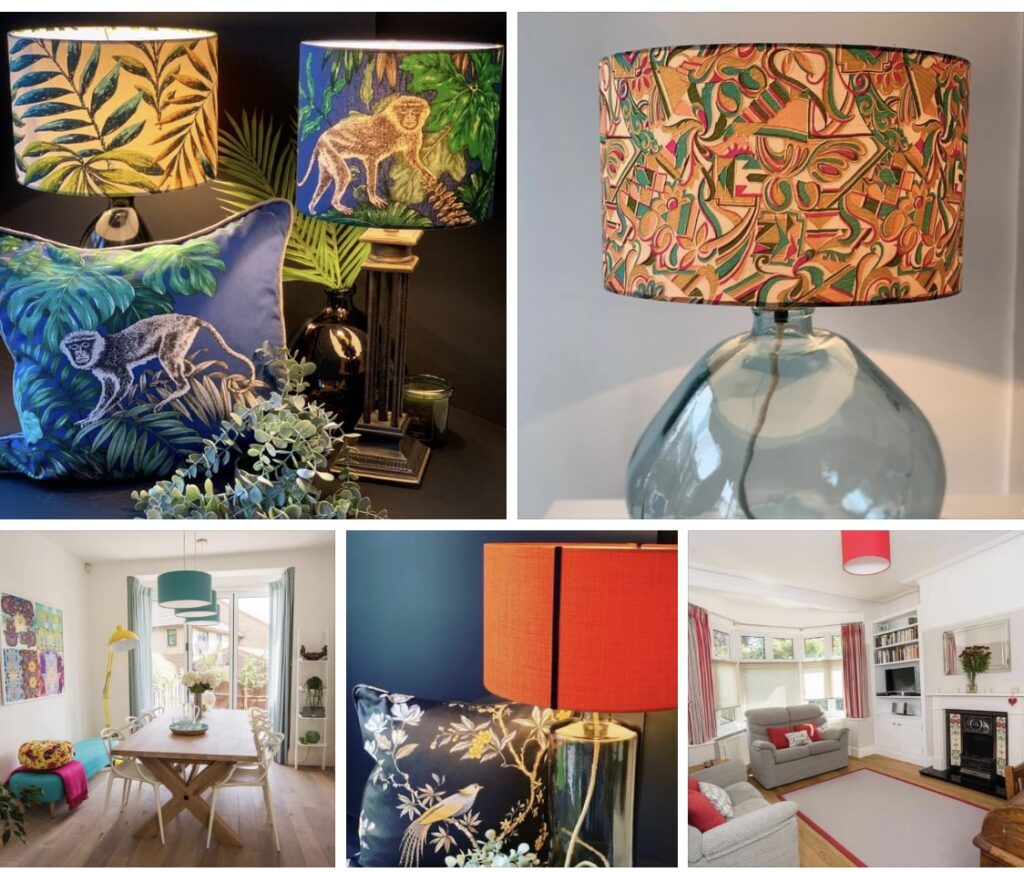 Anna Maria is the owner of La Vista Designed Interiors, an independent interior design studio based in Leigh, specialising in designing forever homes. She started her business 10 years ago and after working on numerous projects, she realised most of her work was helping homeowners to create a forever home, so decided to niche her business, and this is now the area she specialises in. She works mainly with home-movers; empty nesters; renovators/extenders; or clients moving into senior living accommodation, or re-designing their existing home to suit their changing needs.
Anna-Maria loves to design homes that mix old with new, a curated home with unique items sourced from vintage and antiques shops as well as new. She is very passionate about sustainability and often sources vintage and antique furniture and
decorative pieces for clients. This has also led her to another area of the business where she sources vintage lamps and refurbishes them and gives them a new lease of life with one of her handmade lampshades. She said, "I started this when my work stopped
overnight during lockdown as I couldn't go into clients' homes. I had always wanted to make my own lampshade so took the opportunity. My partner, who sources vintage, antiques, and art for my client projects, said he would find me a vintage lamp. Friends and family saw what I had done and asked for a 'new' vintage lamp, and it went from there. "We now ship around the world and are regular stallholders at various local antique/vintage, and craft fairs, with a beautiful array of unique lamps and lampshades.
My vintage lamps and handmade lampshades are also on display and available in a local lighting showroom in Rayleigh, and a vintage store in Leigh."
Come and have a look, I would love you to see my work.
Have a lovely day!
Love, Katy x