Sew Last Summer is a slow-fashion brand based in Essex. Focusing on utilising and rescuing textiles from landfill, I create accessories that make you look good, and feel confident – and doing a lil bit to save the planet!
Dubbed 'The Crown of Joy' our headbands are a well loved best seller.
All of these luxurious and fun accessories are designed and created by me, Tiffany, a Disabled and queer, self taught sewist who was born in Essex. I am passionate about sustainability, finding joy in the small things and daring to be different.
Custom orders and welcome and encouraged.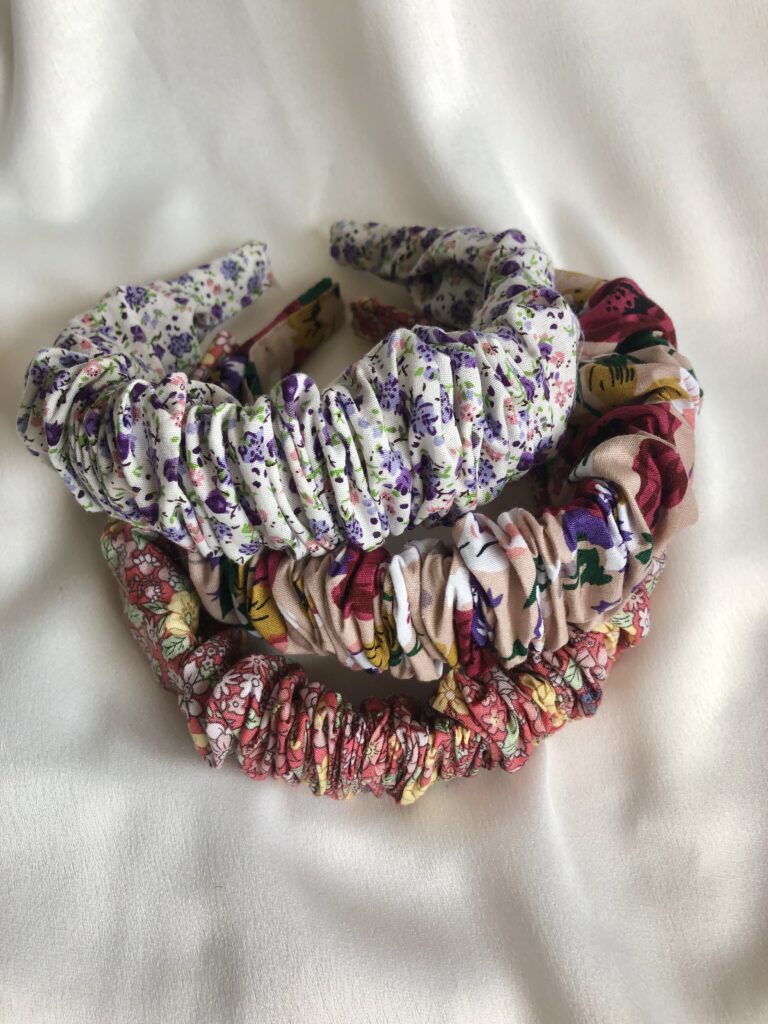 Best selling scrunchie headbands in 3 sizes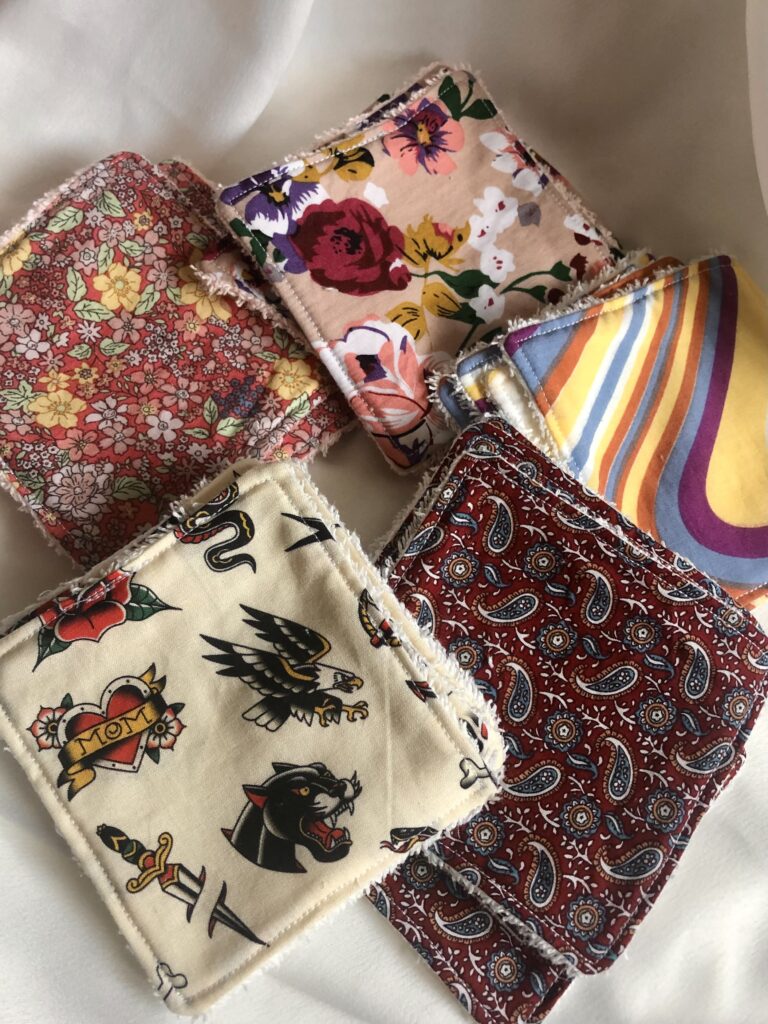 Reusable Face Wipes, 100% natural fibres and plastic free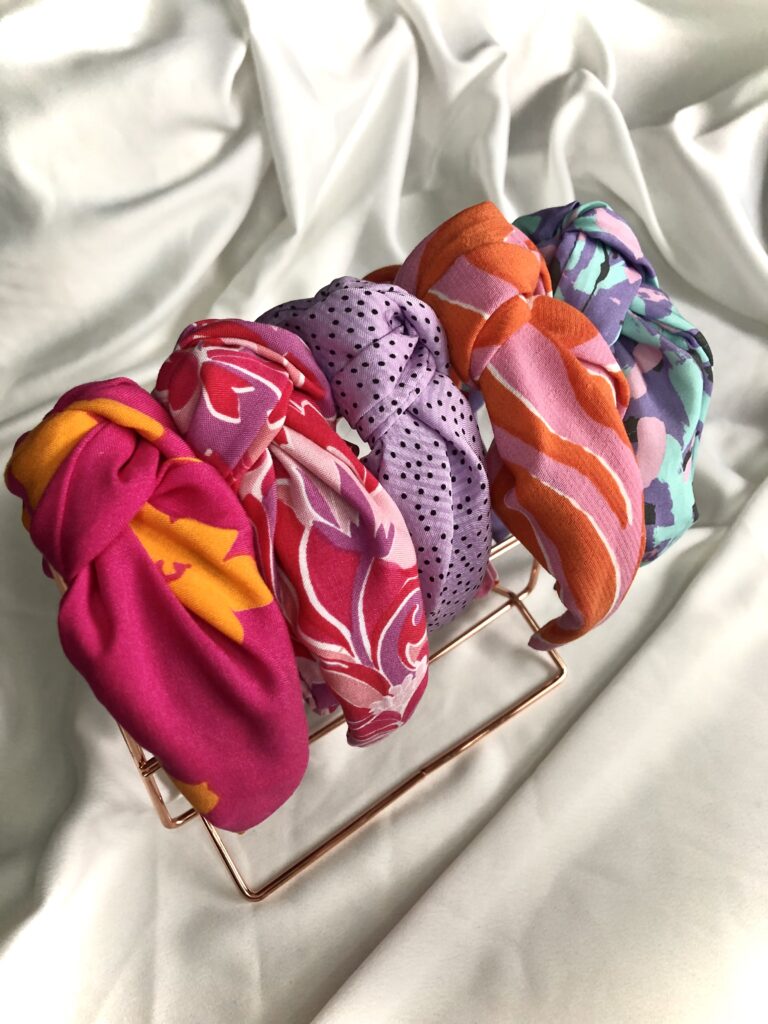 Comfortable, stretchy headbands