Handmade Soaps and more!
We are proud to offer a wide range of gorgeous handmade soaps, soap sponges and more.
Personalised soaps also available.
All of our soaps are fully assessed and registered with the Cosmetics Portal. vegan friendly soap products. Not tested on animals.
Member of the Guild of Craft Soap and Toiletry Makers.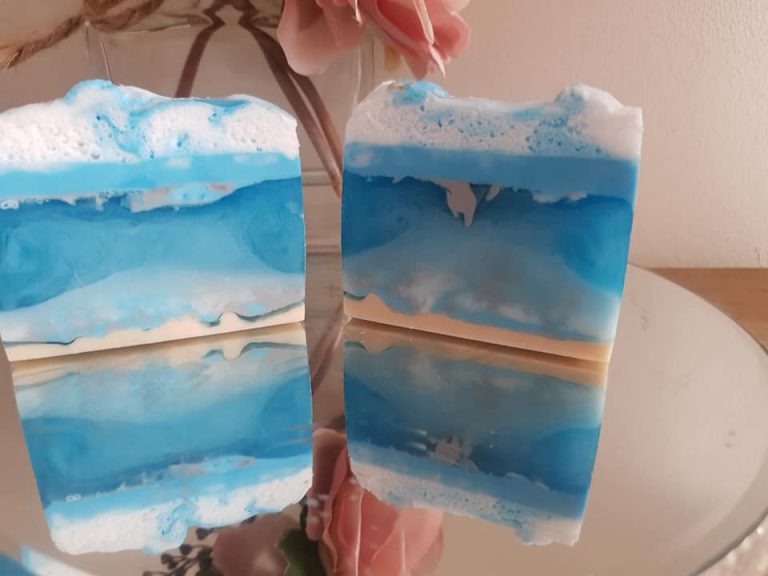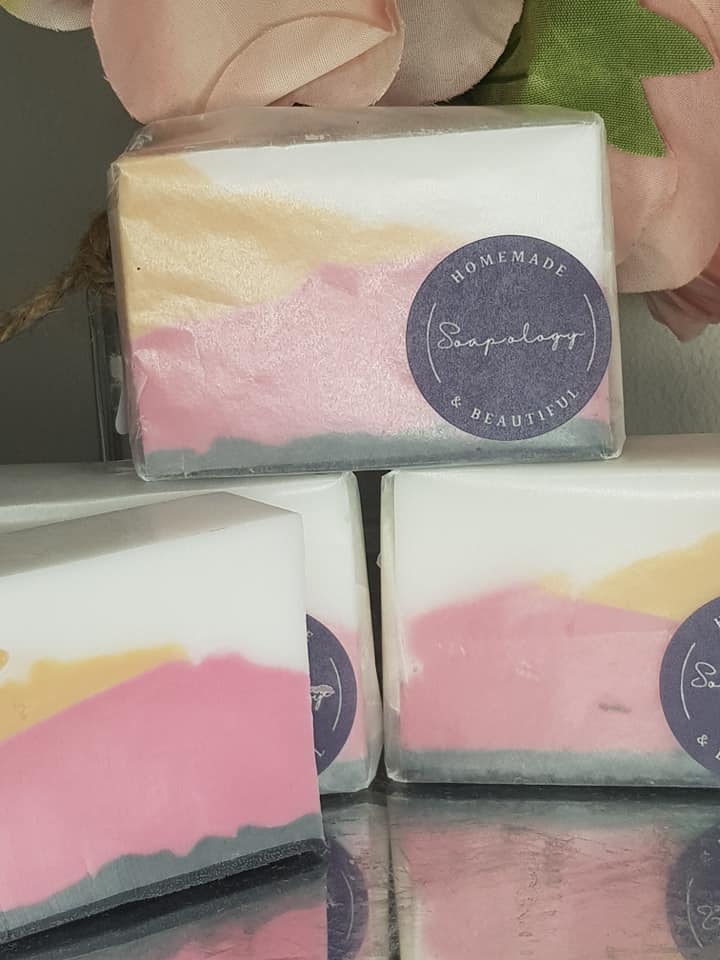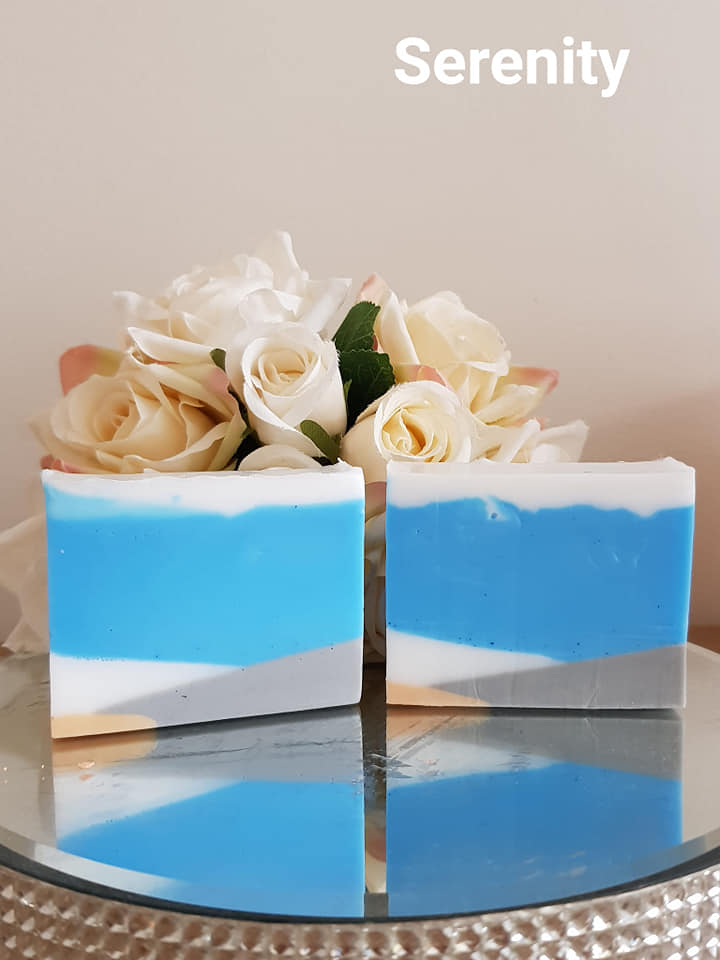 Serenity Soap Bar Scented in Raspberry Fizz.